Usona Esperantisto № 2021:3 (maj-jun)
Board Meeting, May 8th, 2021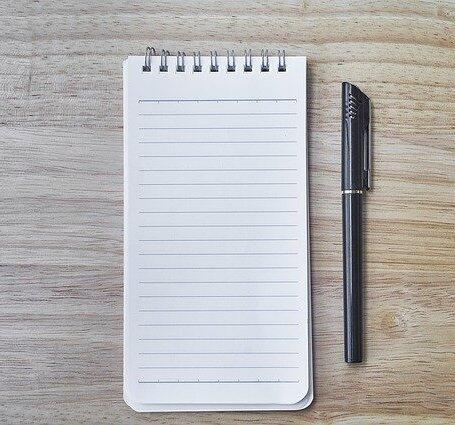 Ĉeestas
Filipo Dorcas
Alex Miller
Jordon Kalilich
Charlotte Burton
Fred Meyer III
Timothy Boronczyk
Timothy Rice
Hoss Firooznia
Ĉeestas Sen Voĉdonrajtoj
The president calls the meeting to order and declares a quorum.
Standing Reports
Central Office
The voting is proceeding without incident, with most (but not all) members voting online.
Landa Kongreso
Registrations are being completed the same as last year, without incident.
Treasurer's Report
We are negative for March and April due mainly to first quarter investment returns being reported for March. The 2022 budget is under way.
President's Report
The president praises Alex for his work in the video contest and praises the entries and the efforts by all involved. What we need for the LK is a theme and a keynote speaker. Action Item: Discuss LK theme and keynote. Regional Coordinators want to have a forum. Action Item: Phil will send a formal request for regular E-USA meetings. Action Item: Fred will submit a formal request for Regional Coordinator meeting. As the 2022 LK will take place in Montreal as a part of the UK there at that time, Phil suggests that we may request someone from Montreal to present at this year's LK.
Old Business
Special Interest Groups (SIGs)
Phil and Hoss discuss what would be needed to add information about SIGs to the website. Action Item: Charlotte will create a Google Form for SIG creation applications. Action Item: The board will discuss in Slack how to best create and ensure oversight of SIG approval. The board agrees that SIGs are an important opportunity for our community, but we want to be sure we are taking the proper care going forward in this matter.
New Business
Budget
Nothing to report.
Radaro
Radaro is not officially affiliated with Esperanto-USA. Therefore, Tim B suggests that Radaro should not have an official E-USA email address. Furthermore, the Radaro email was sent out as an html email, which the membership committee has spent a fair amount of time researching the proper approach to do. Tim B. therefore suggests that we create a technology committee to be responsible for technical matters, for example on how to do things like send html emails. The board and the director discuss the use of html in emails.
Tim B. recommends we work more fervently on the Talent Bank, or Volunteer page. If we had that up to date, we could include a list of non-E-USA projects, such as Radaro, which also need volunteers, and also have a dedicated platform to recruit volunteers for our own projects. Action Item: Discuss creation of a "technology committee" to assist E-USA in using technology tools more effectively. Vilĉjo mentions that we used to have a position known as a Volunteer Administrator, who would regularly send out information on what positions need volunteers and a simple form to fill out, in addition to keeping the website and social media pages updated regarding needed volunteers. Hoss suggests a monthly announcement, which would go out through the newsletter and social media.
Video Contest
The video contest is currently in the judging phase. The videos are being judged by the board members who have participated most in the creation of the contest. Judging must be complete in time for the promised announcement to be released today.
The meeting concludes.